We in El Domo design useful products for everyone in the local and international market.
En El Domo diseñamos productos útiles para todos en el mercado local e internacional.
This is a list of the offered product and the other, which are still in development:
Esta es una lista del producto ofrecido y el otro, que todavía están en desarrollo:
Kitchen Tools
Herramientas de cocina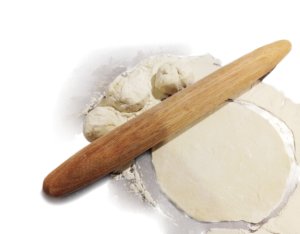 Construction
Construcción
Garden Tools
Herramientas de jardín
Aquarium
Acuario
Food
Comida
We are now working with some companies in developing of some new food products.
Ahora estamos trabajando con algunas empresas en el desarrollo de algunos productos alimenticios nuevos.