El Domo eLearning began developing courses that are very beneficial to everyone. We're working feverishly to get the course back up and running:
Product Design Methodology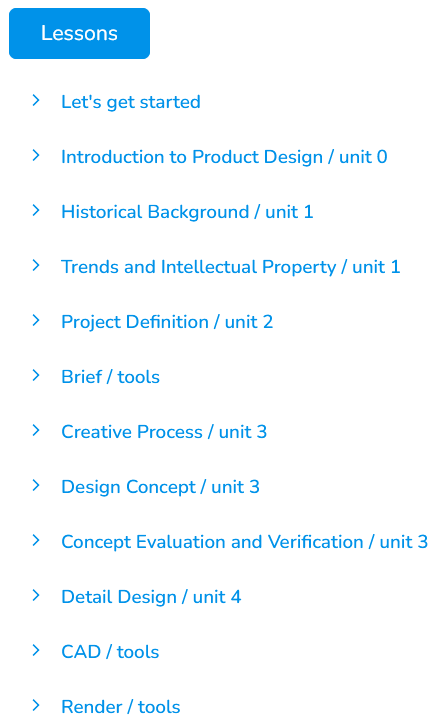 It seeks to assist everyone in realizing their own ideas and dreams.
Have you ever had an idea but were unable to make it a reality?
It had the potential to change your life, improve your financial status, and allow you to live your dream.
What would you be willing to pay to never miss another such opportunity?
Don't worry, we've got you covered.
This is a once-in-a-lifetime opportunity. Don't pass it up!
You will learn how to apply the science of Product Design to your ideas and projects in this course.
Everything from idea to production is covered here.
This is a course for everyone, even if you have no prior expertise.
What exactly are you waiting for?
Join us in order to transform your life.
It is a course on the science of product design, delivered in plain language but with a well-planned methodology, so that anyone with or without any fundamental knowledge and from any background may grasp it and apply the knowledge gained.
---
Are you a Somo-ling?
eBook Registration form for APPSOMO